Build or repair your credit score with a Secured Credit Card.
Our Credit Builder Credit Card offers an affordable, fixed rate so you can easily budget for your monthly payments. Timely payments are an essential part of building and repairing credit. For best results, try paying off your Classic Secured Credit Card balance in full each month before you accrue any interest charges.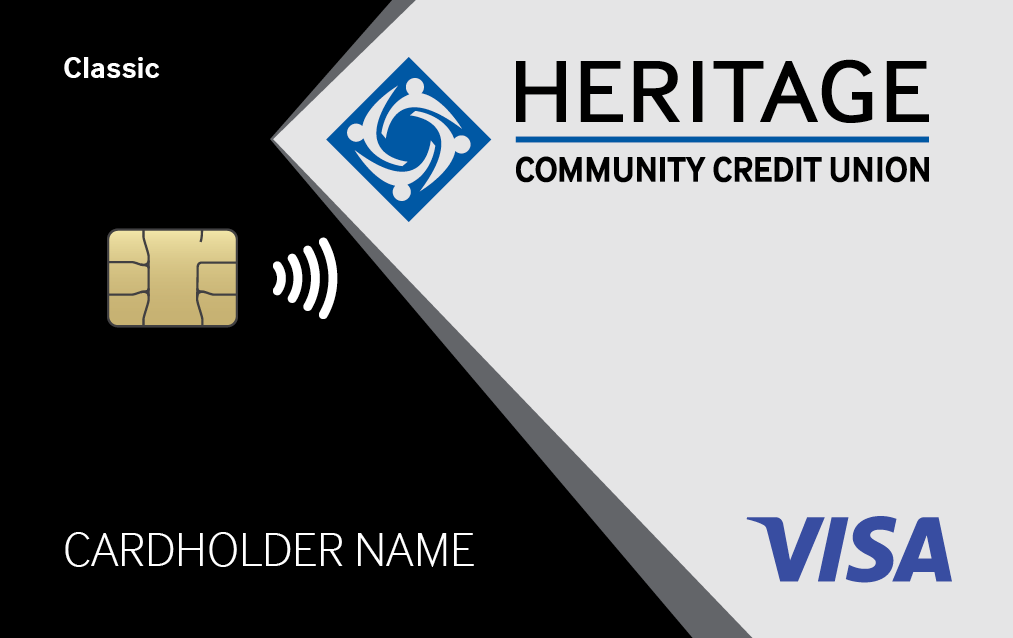 Benefits of Our Classic Secured Credit Card
15.24% APR*: Enjoy a fixed annual percentage rate (APR), so budgeting is easy.
No Balance Transfer Fee1: Transfer your balance from another lender and get the same fixed APR.
Low Annual Fee: Access our credit builder credit card with an annual fee of just $15.
More Great Features of Our Credit Repair Card
A good credit score opens doors to affordable financing, including lower rates on credit cards, personal loans, auto loans, and even home loans. Your credit can also impact whether or not you're approved for these financial tools. That's why our Classic Credit Card offers an affordable, fixed rate to help you build or repair your credit.
We've made it easy to access your credit card account. Whether you want to check your balance, review transactions or make payments, you can access it all directly through your HCCU Online Banking Account or log in from here.